Monderer offers the unique option of working your brand for omnichannel distribution by controlling the entire supply chain and value chains (in Europe, Asia, Latin America)
We create a tailor-made sales force adapted to the strategy and positioning of each brand.
We work alongside our partners to prepare the introduction of their brands on French and European territories, in terms of the ideal collection plan, communication strategy for digital and print presentation, and B2B and B2C distribution.
We work with integrated teams or specialised partners and associates, and provide our unique and comprehensive expertise.
We operate as the French subsidiary of brands.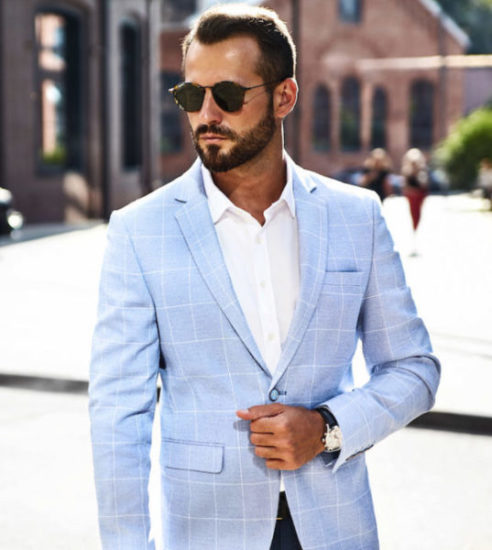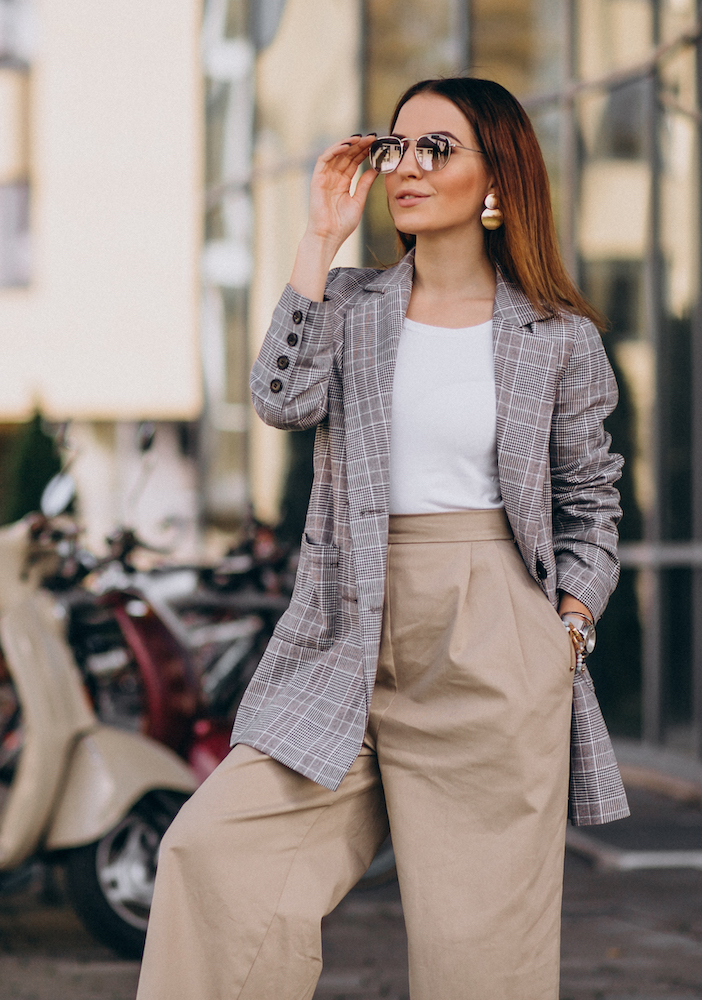 For each brand, our sales force is made up of a sales director and a key account manager. More than 30 salespeople work with the brands we represent. The majority of them receive customers in their showrooms. We deal with international and regional trade shows.
A customer base of 2,500 active customers
We communicate with our partners on a daily basis, regularly sending route information, along with analyses and recommendations at the end of the season. We support brands over the long term.
We are active in almost all European countries, Latin America and Asia.
Our back office is made up of:
Sales admin managers, accountants, legal department
A warehouse of more than 800 m2 in the Parisian region, 15 km from Orly and Paris
Logistics service (B2B / B2C)
We offer our partners strategic and stylistic support and can manage all or part of communications (social networks, press, influencers, etc.).