With over ten years' presence on marketplaces, we have developed tools and know-how allowing us to control the entire value chain. Our teams are at your side to develop your sales on these high potential channels, while freeing you up from technical and operational constraints.
The areas in which we operate revolve around three axes:
Advice

Audit of existing systems
Strategic recommendations
Activation

Standard MKTP
Ad campaigns
Private sales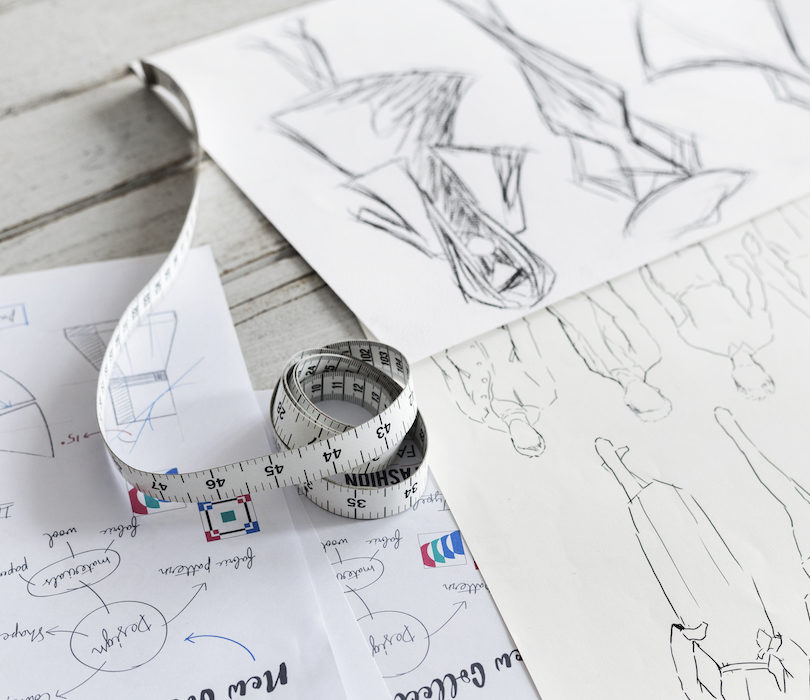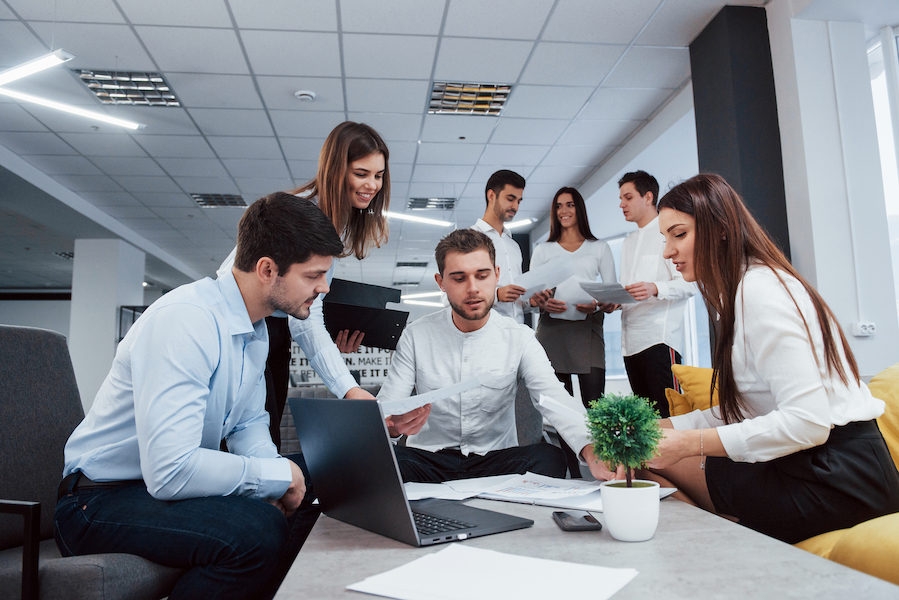 Our logistics base is located just to the south of Paris (91). We have a warehouse there for storing goods, processing orders from marketplaces and managing customer returns.
The on-site team takes care of all commercial interfacing with suppliers (purchasing / logistics / accounting), as well as customer services (admin / after-sales / returns management).
We have a cutting-edge technical platform for the publication of your products on marketplaces, connected with ten fashion / clothing marketplaces in France and abroad (find out more)
Our system interfaces easily with your Magento, Prestashop and WordPress e-commerce stores to synchronise data exchanges (retrieving your products and offers, inputting orders from marketplaces, updating order statuses). If you are working with other, more specific tools, we can custom-develop automation of the tasks.
The platform becomes the central tool for managing your marketplace activity. It allows you to define distribution strategies (filter by brand / type of product / other, etc.). It also takes charge of the conversion of your data in the custom repository of each marketplace. Lastly, it aggregates data related to sales (number of orders, turnover, etc.) to analyse and compare the commercial performance of each marketplace partner..