Taking into account our fully comprehensive experience, acquired and passed on over the generations, we offer many services as part of our core business: footwear and fashion. We support you in the development of your activity (strategy, commercial development, production, brand image, etc.).
Whether for wholesale or retail, we operate across the entire value chain. Especially :
for factories

Strategic recommendations
The collection plan
Stylistic, technical development
Outsourcing of part of the production
for ready-to-wear brands

Strategy to be implemented
Style search
Design
Production
for specialised fashion houses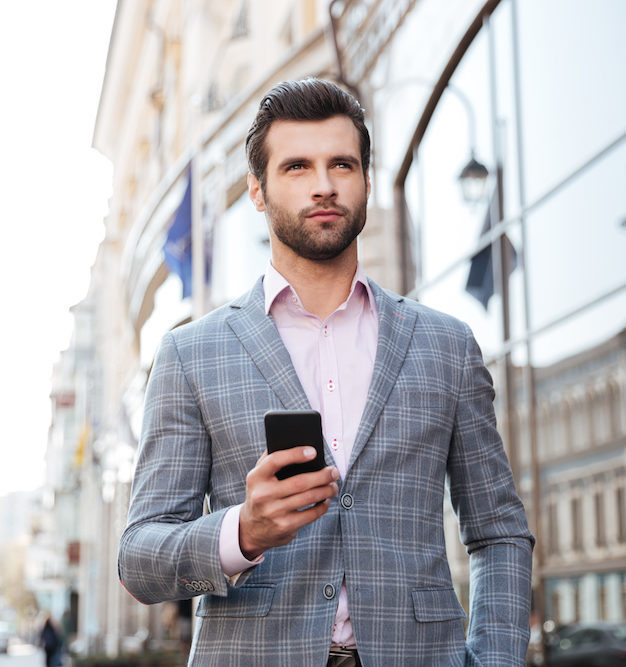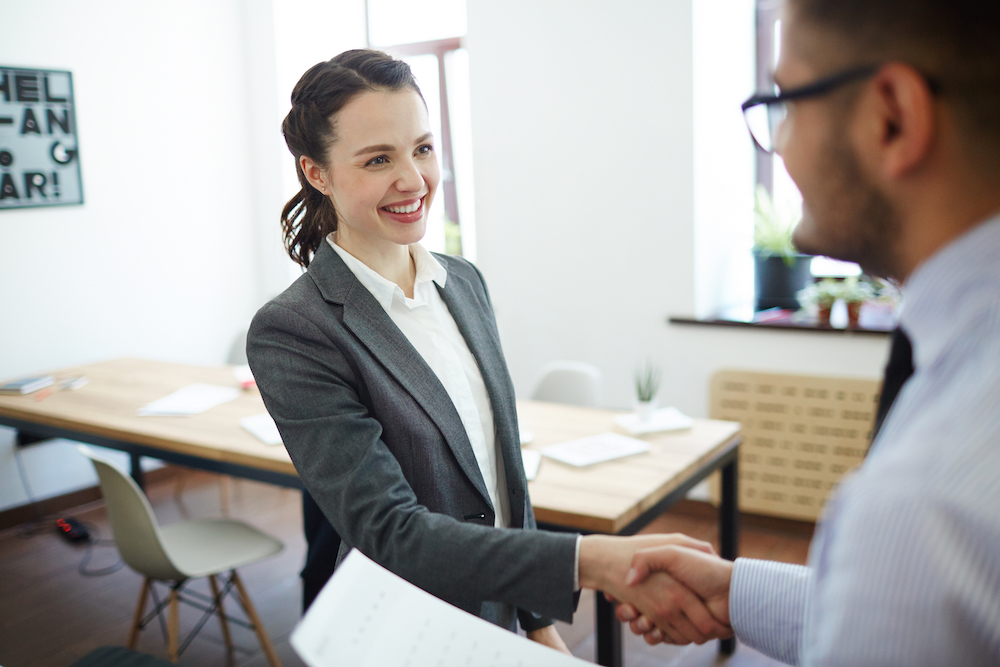 Our manufacturing partners, with whom we have worked faithfully (for over 20 years in the case of some), are located in Italy, Spain, Portugal, India, China, Taiwan, Vietnam and Burma.
We offer almost all configurations
Single rod production
Minimum solutions are offered in order to support the brand in its start-up or its development
We offer customisation solutions
Our expertise supports each project
We provide artistic direction and work with a team of French, Italian and Spanish stylists specialising in footwear or fashion in general. We work with different segments and styles. We can adapt our work in relation to the desired price level and the technical capacities of the target production countries:
Artistic direction
Stylistic support
Preparation of collection plans
Specialised stylists
Materials search
Mock-up and prototype preparation
Balancing of designs
Fine-tuning of procedure and patronage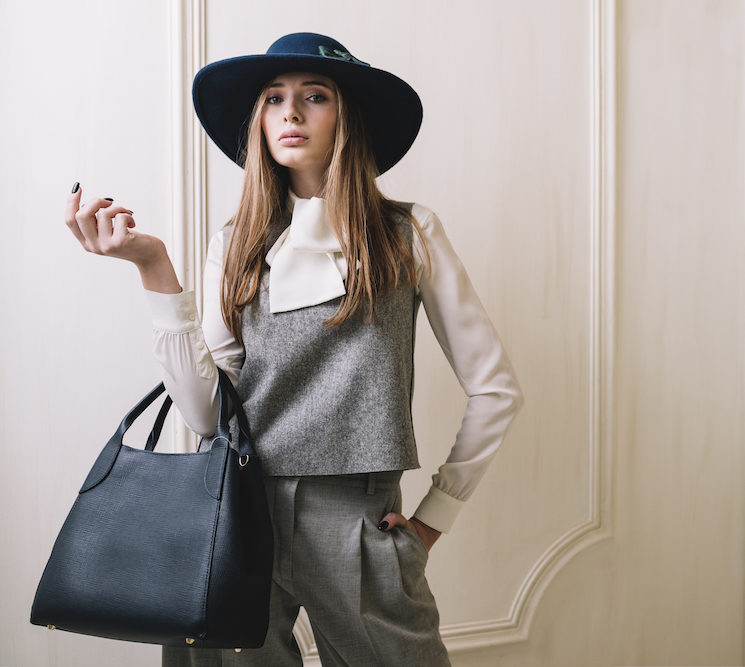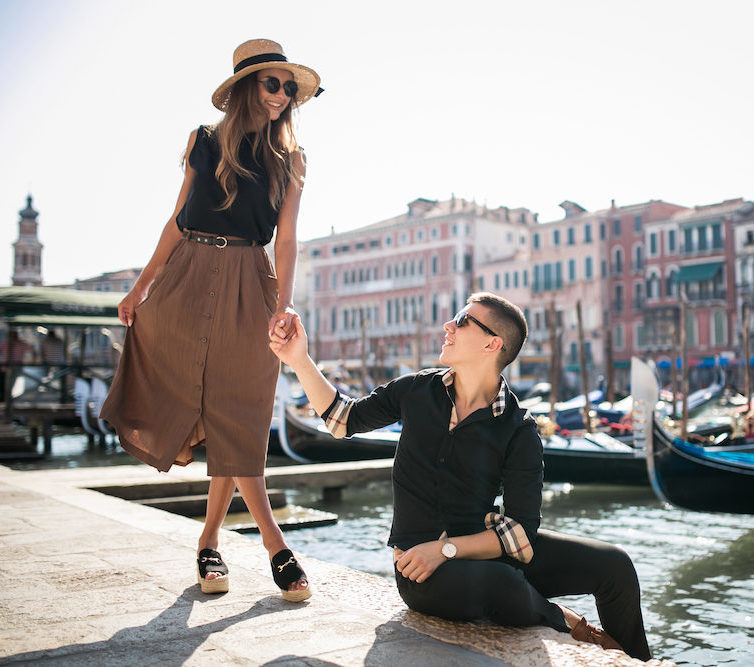 In view of our various activities, we work with a communication agency. We thus offer tailor-made solutions with our experienced and targeted partners. Given the number of brands that we manage and in order to support our partners, we offer a method of operation and associated rates. Among other things, we manage:
Implementation and management of social networks
Presentation and management of specialised bloggers
Search for muses or VIPs to boost identity
Press officer service
Events during trade fairs or store events
Advertising (B2B and B2C) magazine, webzine and social networks
Professional press infomercial
Pro mailing campaign
In order to meet the challenges related to our clients' digital transformation, we have joined forces with a digital agency (partner for 10 years) to co-develop solutions dedicated to our businesses.
We can take care of the design and development of your websites (showcase site, B2C / B2B ecommerce site) and your web & mobile applications.
We manage your digital marketing campaigns (SEO, Ads, social networks, influence, emailing…) to promote the visibility of your brand on the Internet and develop traffic on your sites / applications.