Do not hesitate to contact us if you need any information or if you simply wish to send us your comments. Complete the form below and we will get in touch with you as soon as possible.
MONDERER GROUP
1, Impasse de la Noisette
91370 Verrières-Le-Buisson
France
✆ +33 (0)1 69 53 77 50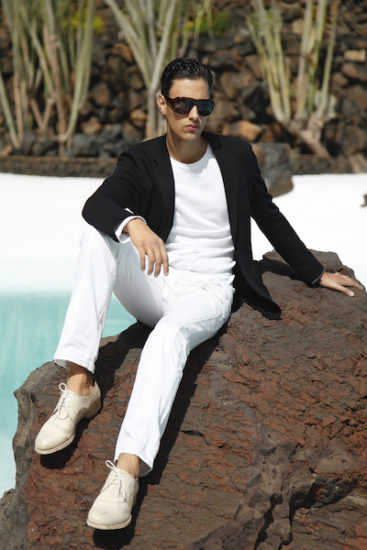 Emails, electronic addresses or other personal information sent to this site are not exploited for any means and are only kept for the time necessary for their processing. The information collected is used exclusively by Monderer Group and will never be transmitted to a third party without your authorisation.