Owing to our long experience of the needs of brands and what they require in order to perform on marketplaces, linked to the protection of their integrity and image vis-à-vis retail partners, we feel it is our duty to propose an "à la carte" service. It has been designed to meet the needs of each brand as closely as possible.
Each brand has its own characteristics, each of them has developed its tools and propositions, its own vision, mode of communication, and formatting of information both technically and commercially. Our search for clients is guided by the quality of the partnership and the products offered. Besides the volumes that we are capable of managing, our vision is that of a specialist in fashion in general and in footwear in particular.
We set up the data gateways from your ERP and ensure compliance of your Product flow in order to publish and synchronise your stocks & offers on partner marketplaces and automatically repatriate the orders to be processed. As such, we fully take charge of the mapping of your data (categorisation / attributes). Unlike other flow managers, we manage all the stages of your on-boarding on marketplaces and the daily management of your activity.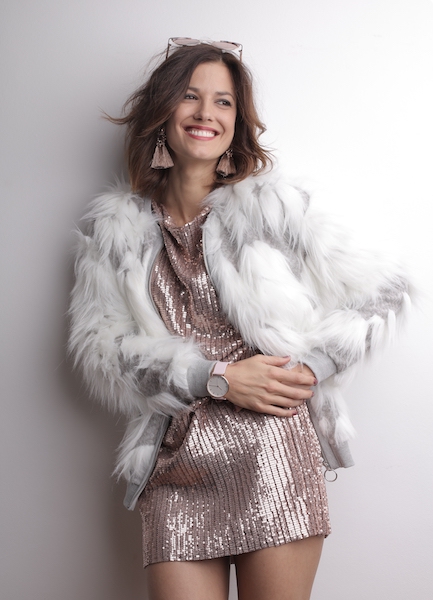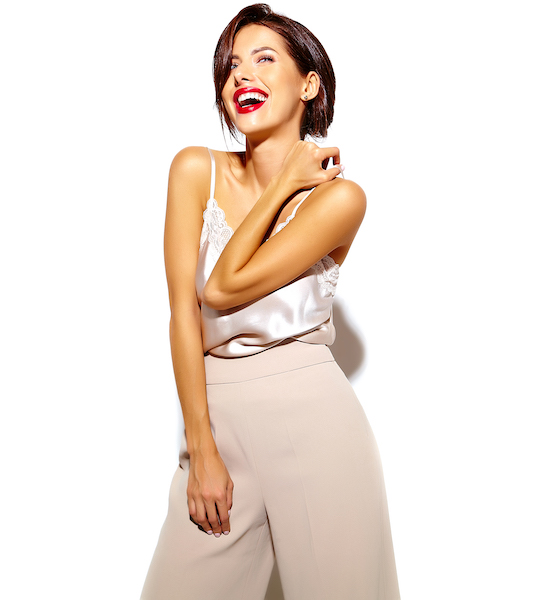 Our services go well beyond those of other integrators, for example, we also offer:
Writing of texts and product descriptions (in an editorial axis)
Photos (production, modification of formats, retouching)
Translation of existing texts into different languages
Management of promotions and sales events
Multi-language sales administration
Storage of products on our integrated logistics platform
Management of customer returns
Communication (social networks, influencers, webzine and magazine)
Management of online and offline advertising campaigns