What defines our company and its unique personality…

An avant-garde vision on market evolutions and operating methods. The constant search for new solutions in the face of new challenges. We share our expertise with our partners and are fully involved in all the projects and developments we carry out.

Our engagement with our partners is solid, loyal and sincere.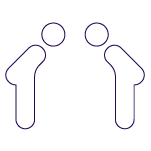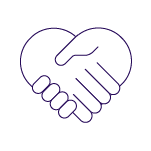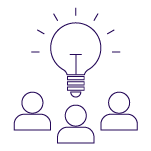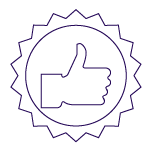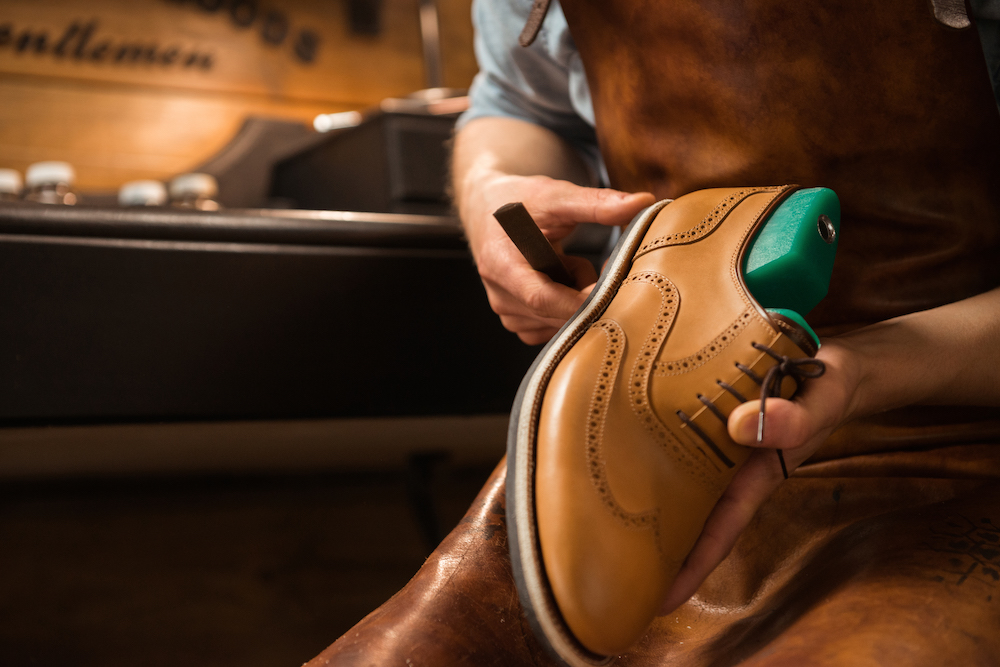 Our entire team forms a strong chain, forged in mutual respect. Competence, goodwill, involvement and the constant search for solutions are the essence of that which characterises us.
Our staff are highly qualified, and many of them have spent all their professional careers with us. We treat the members of our team like family.
The company is oriented and developed by Christian Monderer, and managed daily by Catherine Couennaux.