In recent years, we have witnessed a boom in the marketplace phenomenon all over the world, and the trend is not about to be reversed. Take advantage of these new opportunities with Monderer know-how
To date, marketplaces represent more than half of the turnover generated on the internet. These essential audience hubs have many advantages, both for consumers and for sellers.
On the consumer side, marketplaces allow access to a plethora of offers under the same brand, making it possible to compare offers on the same product with a single click and thus to shop efficiently.
Sellers meanwhile are guaranteed to reach a large audience without marketing costs getting out of hand. Indeed, the economic model of a marketplace is that of sales commission. It is therefore easy for a seller to test new channels and markets, including internationally, while significantly limiting the financial risk.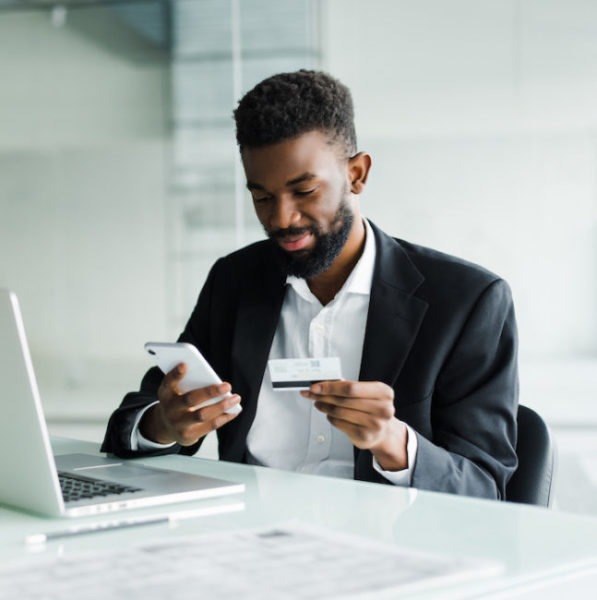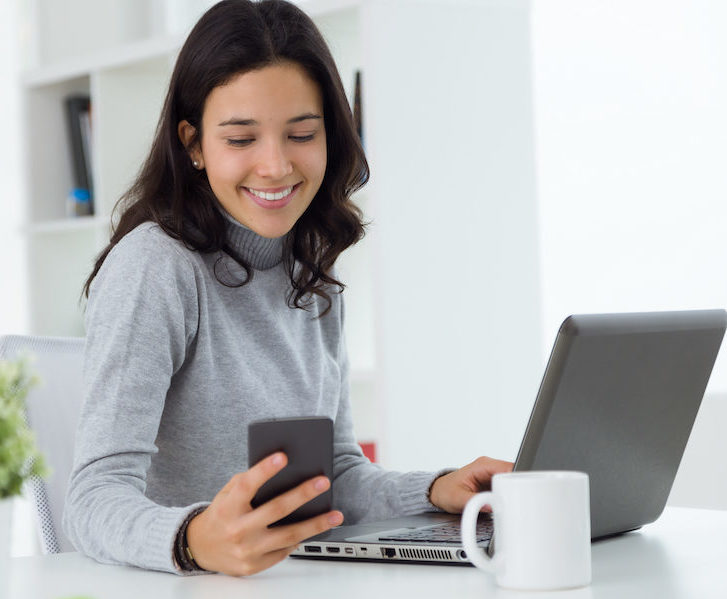 TAKE ADVANTAGE OF THE OPPORTUNITIES
We have developed an infrastructure for connecting with many marketplaces in France and Europe:
General marketplaces
Specialised marketplaces
Private sales sites
All processing is automated in order to manage the multicasting of products / offers and centralise orders from different channels at one single point.
Take advantage of our experience and know-how to distribute your catalogue to our partners and develop your sales via these new consumer hubs.